We're pleased to be able to bring you offers from companies and organisations that we think are beneficial for our members.
Tales of Me – 10% Discount for members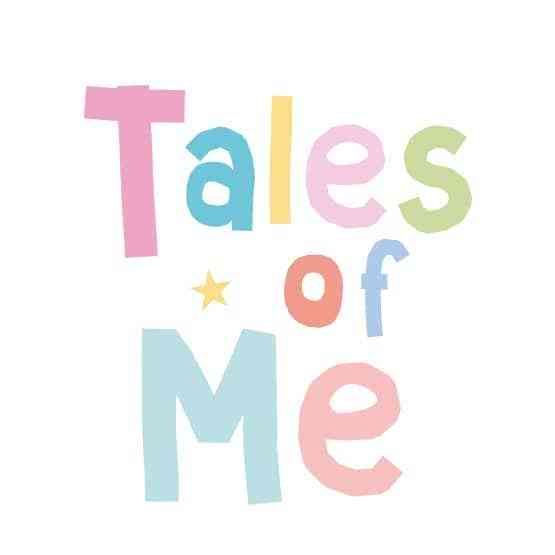 Use the voucher code 'UNIFORMERLY10' to receive a 10% discount on Tales of Me children's books.
View their award winning library of books here .
---
My Nametags – 15% Discount for parents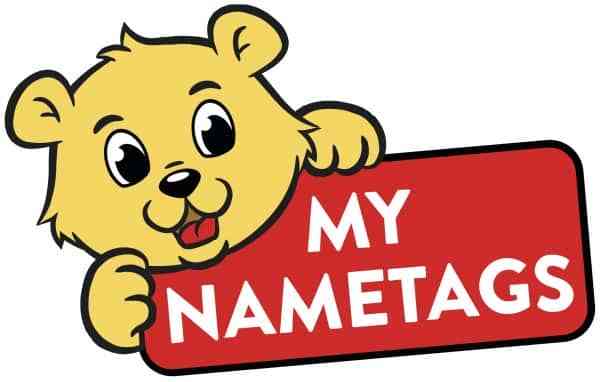 Use the voucher code 'UNIFORMERLY' to receive a 15% discount on My Nametags labels.
You can view their full range of stick-on and iron-on labels here.
---
My Nametags – PTA Fundraising Programme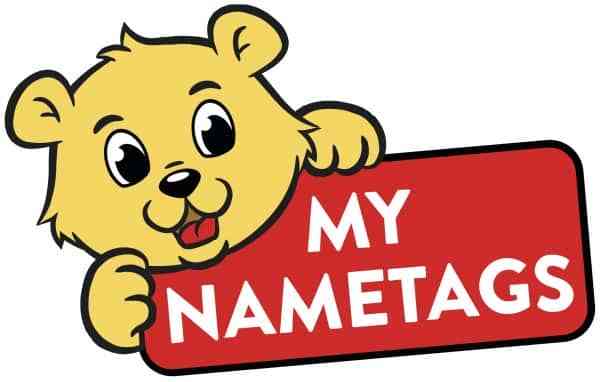 My Nametags also offer a highly-successful fundraising scheme for schools. Through their fundraising programme, your PTA can receive 24% of every order total in fundraising.
For full details click their logo.
To get started email My Nametags here.
---
To find out more about our partners click here.