Uniformerly is an award-winning online school uniform marketplace, where parents & PTAs can Buy, Sell, Give Away & Recycle outgrown school uniform.

Uniformerly is for Parents
Make money by selling outgrown school uniform items to other parents at your child's school and cut costs by buying items for your children too. Find out more on our 'I'm a Parent' page.
Uniformerly is for Schools & PTAs
Sell or give away donated uniform items to your parents – put your pre-loved school uniform shop online with us and help to raise valuable funds for important projects at your school. Find out more on our 'I'm on the PTA' page.
Why use Uniformerly
– Your school is already on the site, you can start listing items now.
– Sell your outgrown, pre-loved uniform online for free – no fees, no commission.
– Save money buying quality pre-loved school uniform, that's just as good as new!
– We're easy to use – you'll only see listings from your school.
– Year round access to your school's pre-loved uniform.
– Help raise funds for your school with our online donations.
– You can also view items to buy at your school without registering – click here.
– Join our growing community, with members at over 6000 UK schools.
– Children at different schools? No problem! See our FAQs for more info.
– Every piece of uniform re-used means one less item going to landfill.
What will my listings look like?
Click here to find out…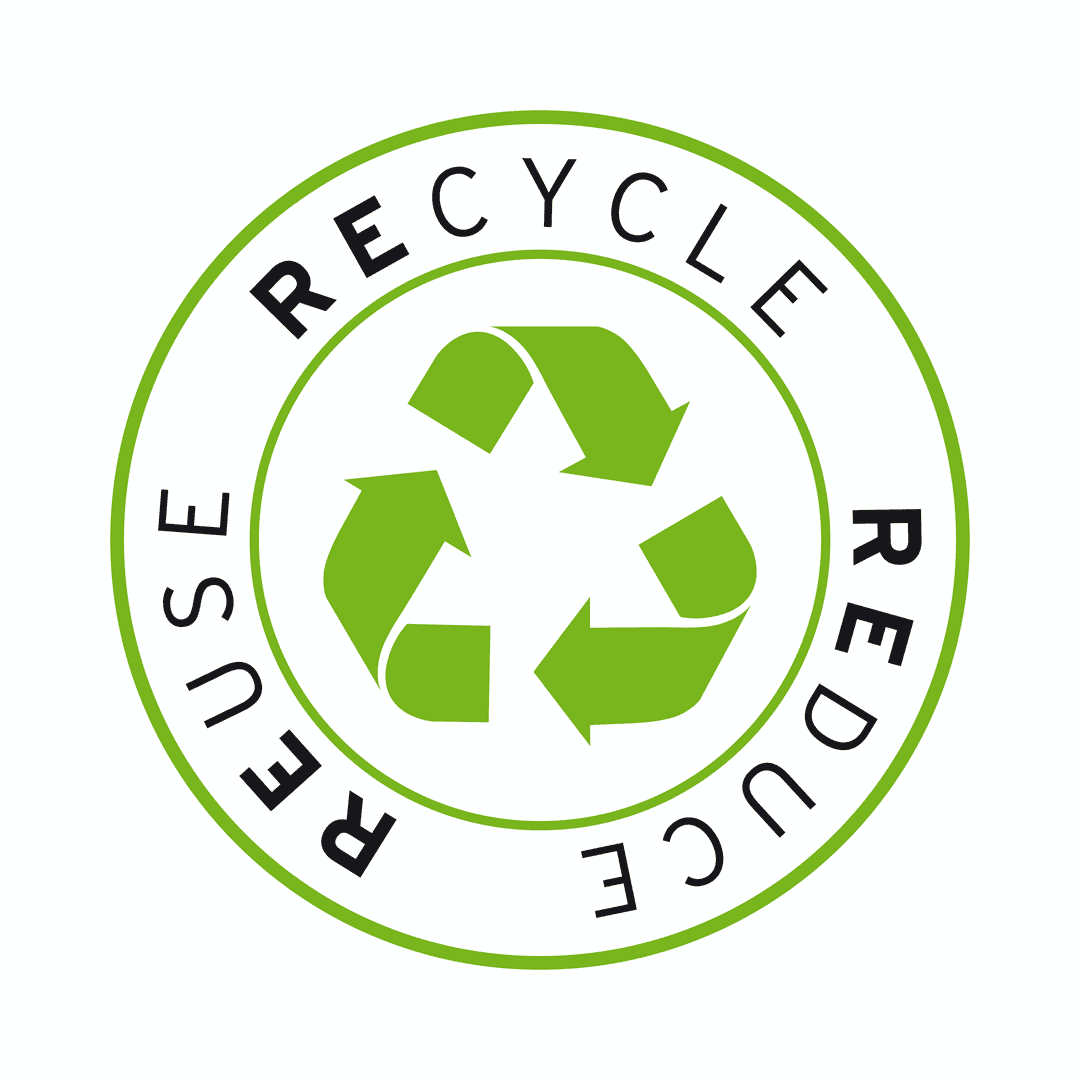 #WEAR IT OUT. DON'T THROW IT OUT.
"Fantastic initiative…"
A fantastic initiative that's great for parents and the environment!
Catherine
Northumberland
"Amazing Website"
Thank you so much for your amazing website, it is making a big difference to our parents.
Kat
Bath
"Sustainable and affordable"
Sustainable and affordable – ticks all the boxes ✅
Melanie
Buckinhgamshire
"Great idea…"
What a great idea, I've got lots of brand new, never worn sports kit and school uniform – hopefully, I can make some money back to put towards this years kit. Thank you.
Jenifer
London
"Brilliant idea"
What a brilliant idea! Uniforms get so expensive.
Kate
London
"Can't believe we haven't been doing this…"
What an amazing idea! Can't believe we haven't been doing this.
Emma
Cumbria
"Exactly what I needed…"
I've been collecting uniform because I am going to do a nearly new uniform sale at the end of term – this is exactly what I need.
Kat
Buckinghamshire
"Such a great idea…"
This is such a great idea! I wanted to set up something with the PTA at our school, but an app like this is great.
Amisha
London
"Great idea!"
Great idea! I have 3 children at 3 schools ands we have lots of uniform that isn't being worn!
Carissa
Cheshire
"Amazing"
We have been using Uniformerly as a PTA now for a few months and it's amazing!  Our parents are really happy with it as well.
Serena
Kent
"Terrific Initiative"
Helping parents with cost-cutting whilst also promoting recycling is a terrific initiative, especially when coupled with a passion for the environment.
Laurence Robertson MP
Tewkesbury
"We need this…"
We need this for our school – I need to order new uniform but they've hardly worn the old one!
Caroline
Essex
"Helping families…"
A brilliant way of helping families whilst also promoting sustainability and ensuring good clothes do not go to waste.
Boris Johnson MP
Prime Minister