15th June 2021 – Press Release
Uniformerly teams up with ethical British School Uniform Supplier to help campaign for affordable school uniform for all parents across the UK.
A second-hand uniform school initiative has partnered with a leading ethical UK school uniform supplier to help the environment and to ensure that all parents have access to high quality affordable school wear for their children.
Unifomerly, based in Cheltenham, Gloucestershire is a free online school uniform marketplace where parents and PTAs can buy, sell, give away and recycle outgrown school uniform to parents at their school. By building a like-minded community of parents and schools, they are helping parents to cut costs and make money too, whilst helping schools to raise valuable funds for important projects and wish list items. They are also helping to address the issue of the environmental impact of clothing on the planet – by extending the life of uniform by just a few months, they can significantly reduce its carbon footprint.
Simon, Co-founder, of Uniformerly said: "We created Uniformerly to help parents with access to affordable school uniform.  Working together with YourSchoolUniform.com, we will be able to recycle and re-use even more school uniform across the UK than we could working alone – not only helping parents to cut costs but also helping to significantly reduce the amount of clothing waste going to landfill.  We welcome this forward thinking approach to sustainable uniform from Your School Uniform, one of the UK's leading uniform suppliers and look forward to working together."
Your School Uniform Director, Carolyn Budding, said: "We're right behind both of these campaigns.  Our partnership with Uniformerly offers schools and parents an online marketplace to recycle outgrown items of uniform. Our school uniform is durable and hard wearing and we support Uniformerly's strapline of 'Wear it out. Don't throw it out.' Working with them we can help tackle Britain's throwaway culture to promote a circular economy through our joint Repair, Re-use and Recycle philosophy."
"At the same time, there are parents on lower wages who need support and the School Uniform Bill addresses that." Carolyn said, "we're confident that our ethical credentials are as solid as they can be to the point where we sell a garment, but the question has always been what happens next? Teaming up with Uniformerly provides the missing piece of our jigsaw. For years we have worked with a number of charities, donating surplus uniform for children in deprived countries to wear, however, we did not have a solution for recycling uniform that had simply been outgrown and was still perfectly serviceable for school uniform here in the UK."
---
7th June 2021 – Meeting Fleur Anderson
Just before half term, we had a really insightful meeting with Fleur Anderson MP, standing for Putney, Southfields and Roehampton. We're thrilled to have her support and we hope that other MPs will join her in championing our free recycling school uniform initiative.
Fleur was part of the cross-party bill committee team that supported the Education 'Guidance about Costs of School Uniforms Bill' introduced by Mike Amesbury MP.
The bill requires schools to follow new guidance on uniform costs. In a nutshell, the bill aims to make school uniforms more affordable and accessible for parents by ensuring costs are reasonable for families of all backgrounds and by giving parents the best value for money.
The new law will also include measures on encouraging second-hand uniform within schools. Well, that's music to our ears! And exactly why we created Uniformerly in the first place!
Fleur is helping to promote Uniformerly by listing her children's school uniform at their schools and by letting her constituents know that we are here to help parents with access to affordable school uniform via our online platform uniformerly.co.uk
We would love to help as many parents across the UK as possible, registering is quick and easy – in fact you can join in less time than it takes to make a cup of tea!
We hope to see many more of you at Uniformerly soon.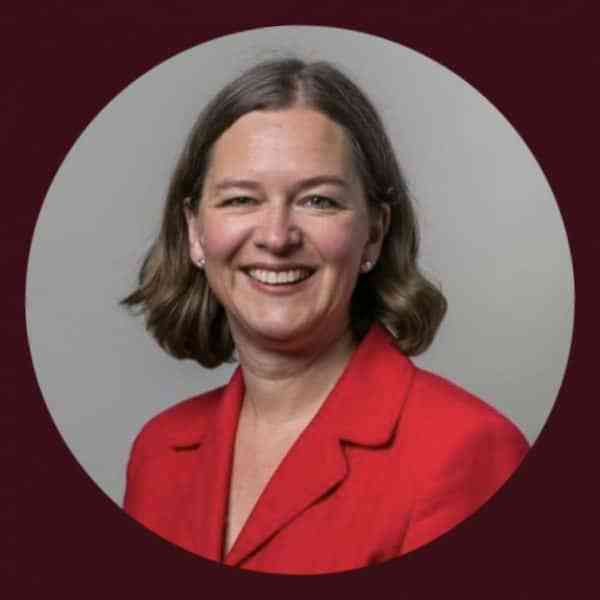 ---
28th May 2021 – Stick with us. We've got you labelled!
We're super excited to have teamed up with My Nametags – the first choice for thousands of mums and dads worldwide for labelling their children's school uniform. As parents ourselves, we know that labels are essential and significantly reduce the problem of lost property. My Nametags labels are perfect for withstanding the demands of school life and can be used on everything from uniforms to stationery and accessories. By simply adding a small colourful label to clothing, children can quickly identify their jumper in a sea of jumpers and lost items can easily be reunited with their owners.
Labels are simple for parents to design and order, they come in an infinite variety of fabulous designs and bright colours that appeal to children and the best bit (in our humble opinion) – there is no need for sewing or ironing – simply stick it on!
Unless of course…
You're old school, then My Nametags have you covered with iron-ons – no needle work required!
We're really pleased to work with My Nametags because we can genuinely recommend their labels – we've used them to label our own child's school uniform for a number of years now and can personally vouch that they don't fall off or fade in the wash. In fact, they stay on clothing better than any other labels we know and with their 10-year washing guarantee and 100% customer satisfaction ratings, do we need to say more!
We have two great offers for you…

1. An exclusive parent discount across the whole of the My Nametags range of labels.
2. A fantastic fundraising opportunity through the 'My Nametags Fundraising Programme' for schools and PTAs.

Login and visit our 'Members Offers' page for more details.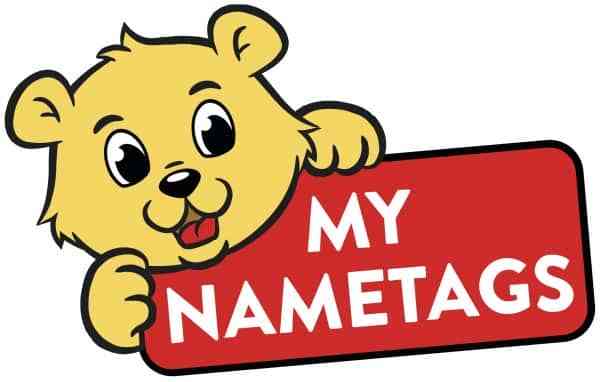 ---
27th April 2021 – PTA+ Partnership
We've partnered with PTA+ 'The home of school fundraising' to help your PTA raise valuable funds for your school.
Put the money you raise from selling outgrown uniform on Uniformerly to good use, to help with all sorts of important school projects and wish list items.
Or…
Why not use your profits to fund educational trips and fun days out. We think you'll all agree that our children deserve something a little bit special right now.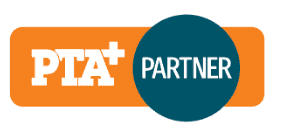 ---
13th April 2021 – Magazine Article
We're featured in the latest edition of PTA+ Magazine.
Head to PTA+ to read all about it.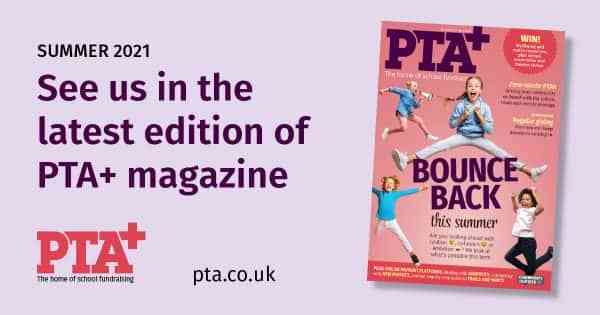 ---
17th January 2021 – Press Release
We are so proud to have been chosen as one of Theo Paphitis's SBS winners. We are really looking forward to meeting you in person Theo!
Read all about it below…
A Cheltenham based firm has received a business boost from Retail Entrepreneur Theo Paphitis. Last week, Uniformerly was one of six weekly winners to gain a retweet by Theo to his 500,000 Twitter followers. The weekly initiative, set up by Theo in 2010, now has over 2500 #SBS winners and supports small businesses across the UK.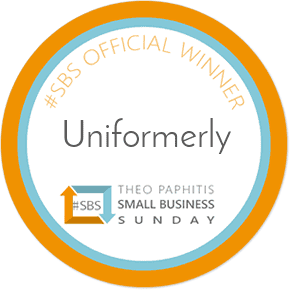 Business and retail entrepreneur and self-confessed Shopkeeper, Theo not only re‐tweeted Uniformerly's message, they are also profiled on the #SBS website (www.theopaphitissbs.com) that is exclusive to all Small Business Sunday winners.
Small business champion Theo Paphitis, said: "We are thrilled to welcome new #SBS members every week and highlight just how important it is to support our small businesses here in the UK. My vision is that everyone who has ever won an #SBS re-tweet from me becomes part of a friendly club; like-minded individuals who can share successes and learnings. The website will also give a valuable profile to the winners chosen and I wish Uniformerly every success."
---