Start using Uniformerly to raise funds for your PTA today – you can be up and running in less time than it takes to make a cup of tea!
Why use Uniformerly?
– No set up required – your school is already listed on the site and ready to use.
– Uniformerly offers a huge fundraising opportunity for your school.
– Your own pre-loved uniform shop online, no fees or commission – you keep all the profits!
– 24/7 year round access to pre-loved school uniform for your parents.
– Payment for items can be made in cash, via PayPal or with any system you have running at your school.
– Join our growing community, with members at over 2500 UK schools.
– Every piece of uniform re-used means one less item going to landfill.
Short of time or volunteers? – Ask your parents to list items and still raise funds through our online parent donations.
Case Studies – Click here to see how some of our schools use Uniformerly to raise funds for their school.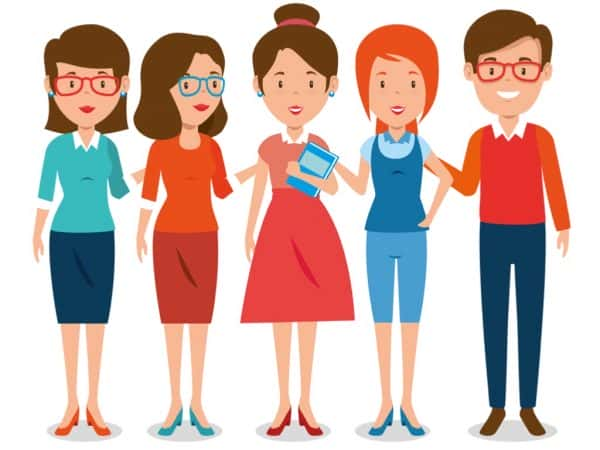 How do I start using Uniformerly for my school?
Step 1: Register and fill in your details (your school will already be listed).
Step 2: Once registered (Step 1), simply log in and click the link at the bottom of this page to add a PTA Boost – this provides your PTA with extra benefits to help run a successful online second-hand uniform shop, including:
A longer listing duration of 365 days.
A Green PTA badge making each listing stand out as a PTA item.
Your School Logo on your school page.
The ability to renew multiple listings with the single click of a button.
Priority email support 9am-3:30pm, Monday to Friday.
Completely free to use, no fees, no commission.
Step 3: Start listing your uniform items for sale from the comfort of your own home.
Step 4: Tell your parents about your new online school uniform shop using our Resources.
Step 5: Simply wait for orders from parents to arrive directly into your inbox. Each order will include a listing number to allow you to match it to the item with ease.
Add a PTA Boost
Add a PTA Boost here once registered & logged in.
---

"Can't believe we haven't been doing this…"
What an amazing idea! Can't believe we haven't been doing this.
Emma
Cumbria
"Brilliant idea"
What a brilliant idea! Uniforms get so expensive.
Kate
London
"Exactly what I needed…"
I've been collecting uniform because I am going to do a nearly new uniform sale at the end of term – this is exactly what I need.
Kat
Buckinghamshire
"Fantastic initiative…"
A fantastic initiative that's great for parents and the environment!
Catherine
Northumberland
"Great idea…"
What a great idea, I've got lots of brand new, never worn sports kit and school uniform – hopefully, I can make some money back to put towards this years kit. Thank you.
Jenifer
London
"We need this…"
We need this for our school – I need to order new uniform but they've hardly worn the old one!
Caroline
Essex