Start using Uniformerly to raise funds for your PTA today – you can be up and running in less time than it takes to make a cup of tea!
PTA Boost
PTA Boost is a free add on for PTAs to enhance a standard Uniformerly Membership.
It provides your PTA with extra benefits to help run a successful online second-hand uniform shop.
PTA Boost includes:
A longer listing duration of 365 days.
A Green PTA badge making each listing stand out as a PTA item.
Your School Logo on your school page.
The ability to renew multiple listings with the single click of a button.
Priority email support 9am-3:30pm, Monday to Friday.
Oh… and did we mention it's completely free to use!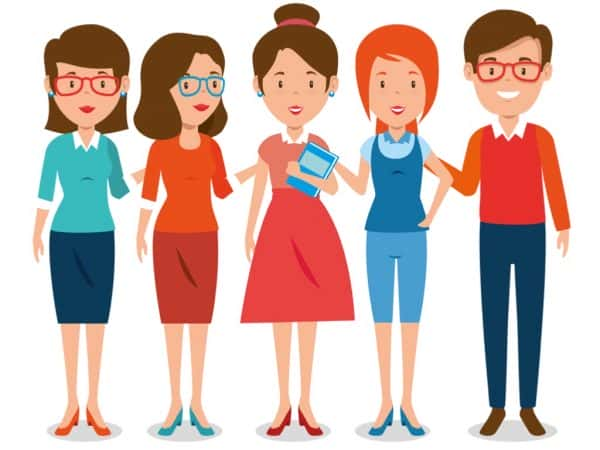 Why use Uniformerly?
Uniformerly offers a huge fundraising opportunity for your school.
A new easy-to-use online marketplace for your second-hand uniform.
Put your donated, pre-loved uniform online and raise funds 24/7, no fees, no commission.
Parents can also list items directly onto the site, freeing up valuable PTA time, whilst still raising funds for your school through our online donation facility.
Most schools are already listed on the site and ready to use – no set up required.
Payment for items can be made in cash, via PayPal or with any system you currently have running at your school.
Join our growing community with members at over 1,000 UK schools.
Every single piece of uniform that's re-used means one less item going to landfill.
Case Studies – Click here to see how various schools use Uniformerly to raise funds for their school.
How do I start using Uniformerly for my school?
Step 1: Register and fill in your details (your school will already be listed).
Step 2: Once registered (Step 1), simply log in and click the link at the bottom of the 'I'm on the PTA' page to add your PTA Boost.
Step 3: Start listing your uniform items for sale from the comfort of your own home.
Step 4: Tell your parents about your new online school uniform shop.
Step 5: Simply wait for orders from parents to arrive directly into your inbox. Each order will include a listing number to allow you to match it to the item with ease.
Add a PTA Boost
You can add a PTA Boost for free once registered & logged in.
---