A PTA Boost is an optional add on for PTAs to enhance a standard Uniformerly Membership.
It provides your PTA with extra benefits to help run a successful online second-hand uniform shop.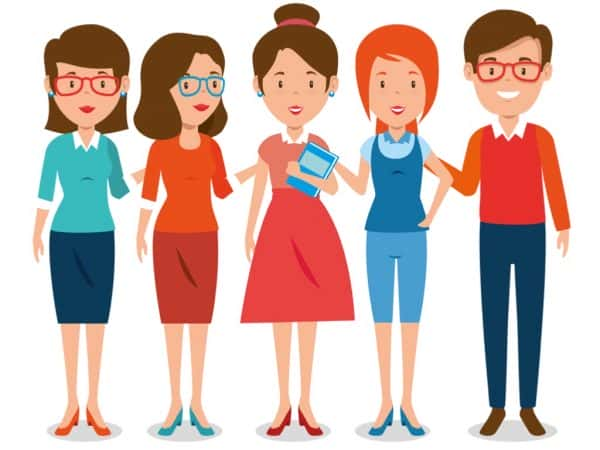 PTA Boost includes:
A longer listing duration of 120 days.
A Green PTA badge making each listing stand out as a PTA item.
Your School Logo on your school page.
The ability to renew multiple listings with the click of a button.
Priority email support 9am-3:30pm, Monday to Friday.
A monthly rolling membership that automatically renews and can be cancelled at any time.
No additional costs, just the all in £2 monthly fee paid via a PayPal subscription.
To get a PTA Boost you first need a free Uniformerly Membership. Then login and return to this page to add your PTA Boost.
Why not try us out for FREE and if you like Uniformerly, consider a PTA Boost. Your £2 will enable us to continuously improve Uniformerly for the benefit of all our parents and schools.
Sign up Now
You can sign up for a PTA Boost once registered & logged in.