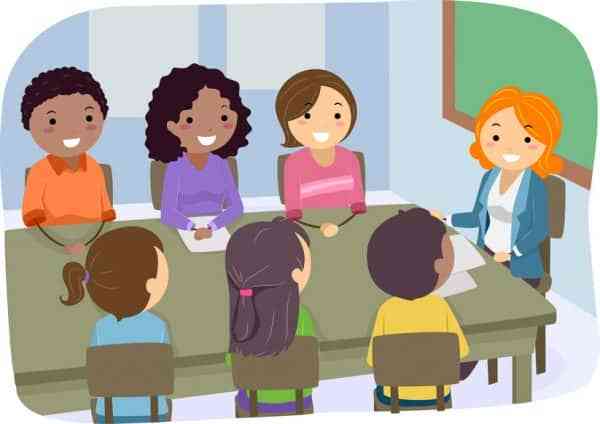 School A
School A is a small primary school, both the PTA and parents use Uniformerly.
Most people know each other well from the village. The PTA use a PTA Boost to highlight their uniform, which when sold is labelled and left in a box next to reception at the school. To collect PTA items, parents simply hand an envelope containing their money to the receptionist and collect their uniform item(s) from the box. Items from parent to parent sales are usually collected at school pickup and payment is either in cash or by PayPal Friends (which is free).
---
School B
School B is a larger primary and again uses Uniformerly for their PTA and parents. The PTA uses a PTA Boost to help make the shop run smoothly with larger numbers of items. The main benefits are the longer listing period for items, mass renewals of items, the school logo on their page and the green tag identifying items as being sold by the PTA. Once an item is listed, the PTA put a sticker on the item with the #ID number given to that item by Uniformerly.
When a parent contacts them about an item, the PTA receive an email which contains this #ID number to identify the item. This #ID number allows the item to be found quickly and the PTA advises the parent to pay via PayPal Friends (free) to the PTA PayPal account. The PTA leaves all items that have been paid for that week at the school office every Friday just before pickup – the parent then goes to the school office where they receive the item.
---
School C
School C has a small PTA which is already overworked. They decided not to run a large PTA uniform shop, but instead promote Uniformerly to parents within their school. They use the PTA Boost to sell the few items they have, but the majority of uniform changes hands directly from parent to parent.
School C has however linked their PTA PayPal account to the site, so that each time an item has been sold from the site, the seller (parent) is offered a chance to donate some of their proceeds to the PTA. This donation goes directly from the parent to the PTA using PayPal. The PTA at School C still raises a healthy amount of funds for its school.
---
School D
School D is a secondary school and has taken a different approach…. they are using a PTA Boost, but instead of being run by the PTA, they have decided to give control of the second-hand uniform shop to the pupils to run as an Eco-Project. Not only does this still earn valuable funds for the school, it also helps the children learn about recycling, teamwork, leadership, communication and socio-economic issues. The project is overseen by a member of staff who supports the students, but in reality not much help is needed.
---