We're proud to partner with companies that have similar views and ethics to ours. By teaming up, we can improve the service we provide and also offer exclusive benefits to our members.
We're really pleased to partner with ethical British school uniform supplier Your School Uniform – supplying uniform for primary and secondary schools across the UK.
We thoroughly support the fact that they're tackling Britain's throwaway culture, helping to promote a circular economy through their Repair, Re-use and Recycle philosophy. 
Working together we will be able to recycle and re-use even more school uniform than we could working alone – significantly reducing the amount of clothing waste going to landfill every year.
Click the logo to visit Your School Uniform.
---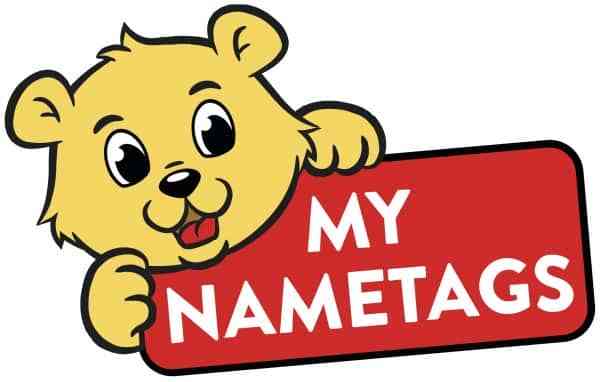 We've teamed up with My Nametags to bring you exclusive discounts across the whole range of My Nametags labels.
Login and visit our 'Members Offers' page for exclusive discounts.
---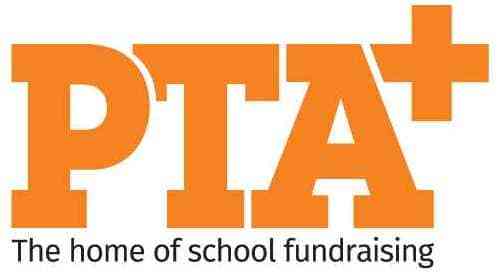 We've partnered with PTA+ 'The home of school fundraising' – helping PTAs plan successful events, raise funds and run their associations.
If you're looking for inspiration and creative ideas, PTA+ Magazine is a great source of information – discover the best new fundraising ideas, read success stories from other PTAs and win fabulous giveaway prizes.
If you're not already a member of PTA+ click the logo to find out more.