Start using Uniformerly today to Buy, Sell and Give Away outgrown school uniform at your school for free – you can be up and running in less time than it takes to make a cup of tea!

Why use Uniformerly
A new easy-to-use online marketplace for your outgrown school uniform.
Cut your school uniform costs

and

make money from selling your outgrown items.
Put your outgrown, pre-loved uniform online, no fees, no commission.
Uniformerly is tailored to your Primary or Secondary school, so you'll only see items available at your school.
Most schools are already listed on the site and ready to use – no set up required.
The ability to use Uniformerly if you have children at different schools – see FAQs for more info.
Uniformerly is convenient. We're available 24/7 all year round – you can shop for items to buy without registering here.
Join our growing community with members at over 1,000 UK schools.
Raise funds for your school through our online donation facility.
Every single piece of uniform that's re-used means one less item going to landfill.
Oh… and did we mention we're completely free to use!
Tell your school and parent friends about us
Please tell your school WhatsApp group, a parent friend, your school Head or your PTA Chair about Uniformerly today – you can use the 'share' icons at the bottom of this page to do this.
The more people who join us and the more school items listed, the better Uniformerly becomes for everyone!
How to use Uniformerly
Buying items as a Parent…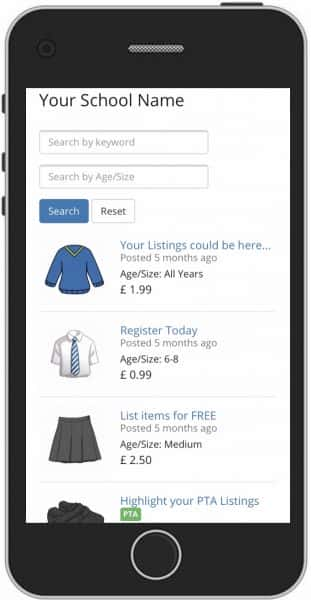 1. Browse Uniformerly here (without registering) to find items for sale at your school.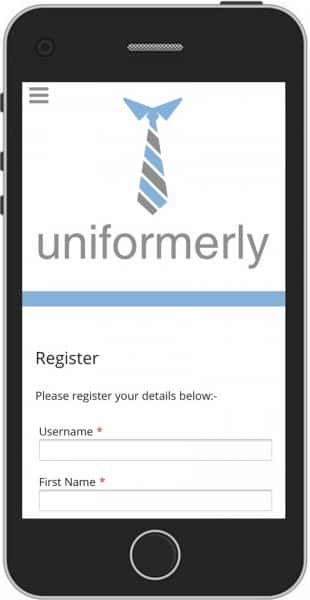 2. Register/Login to contact the seller or your PTA about an item.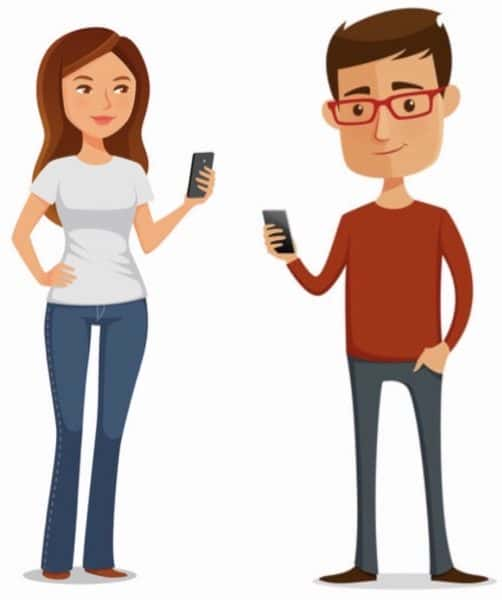 3. Arrange to meet the seller at school drop off or pick up to hand over the item… or pick it up from your PTA. Pay the seller using PayPal Friends or cash in hand.
---
Selling items as a Parent…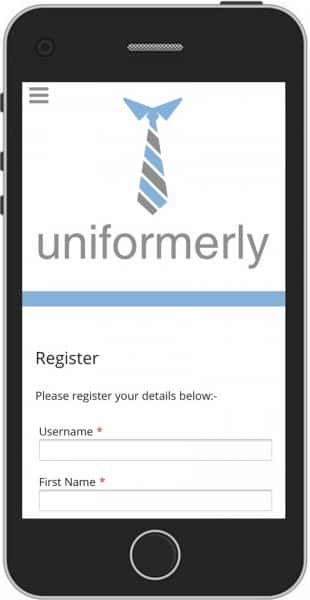 1. Register at Uniformerly to set up your profile (it takes seconds).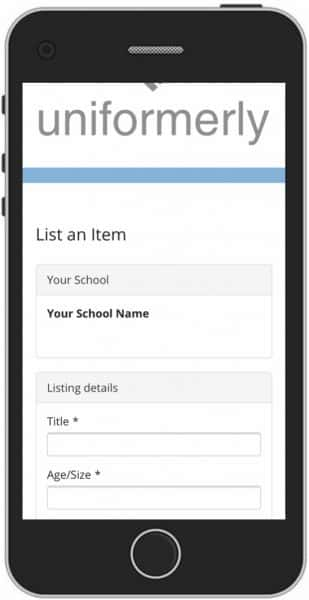 2. Add the items you want to sell onto the site – we automatically list them under the school in your profile for everyone else at your school to see.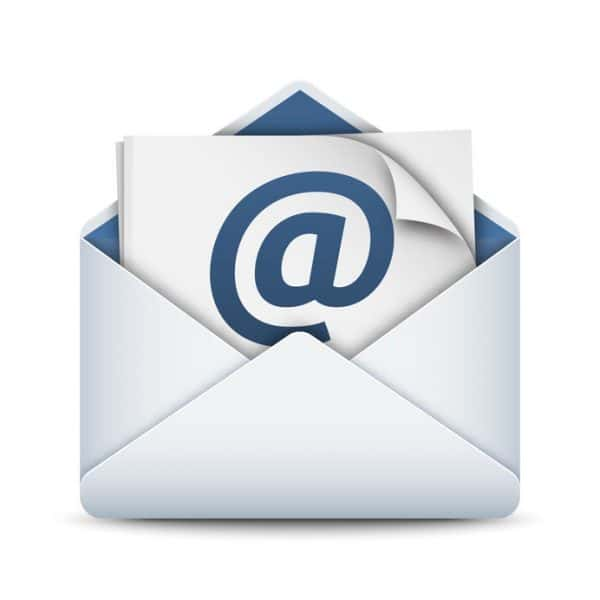 3. Get notified by email when another parent is interested in your item.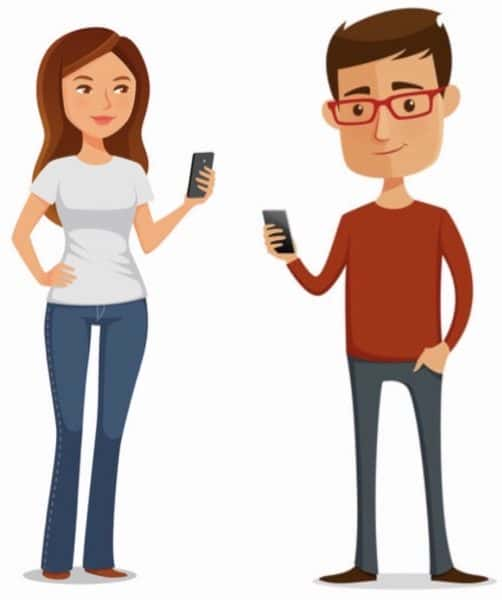 4. Arrange to meet the buyer at school drop off or pick up to hand over the item. Payment can be made via PayPal Friends or cash in hand.

5. Delete your sold listing from the site – at this point we offer you the chance to donate a portion of your profit to your PTA – this is of course entirely optional.