---
Buying items as a Parent…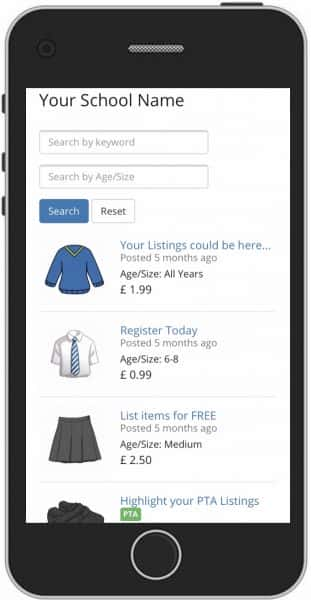 1. Browse Uniformerly to find items for sale at your school.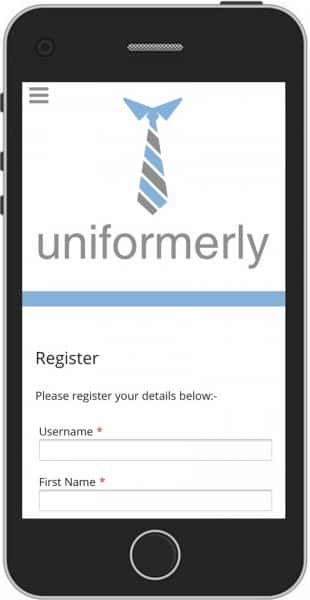 2. Register or Login to contact the seller or your PTA directly through the website.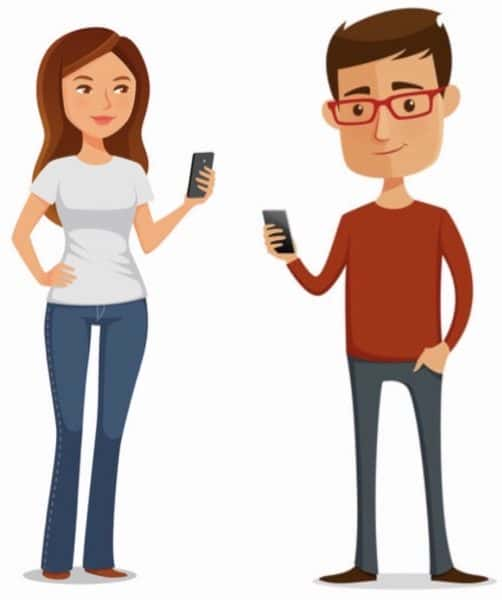 3. Arrange to meet the seller at school drop off or pick up to hand over the item… or pick it up from your PTA.
---
Selling items as a Parent…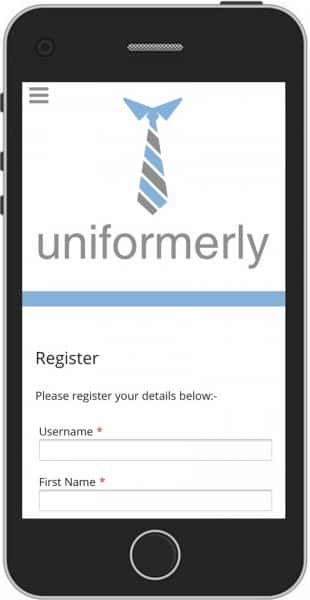 1. Register at Uniformerly to set up your profile (it takes seconds).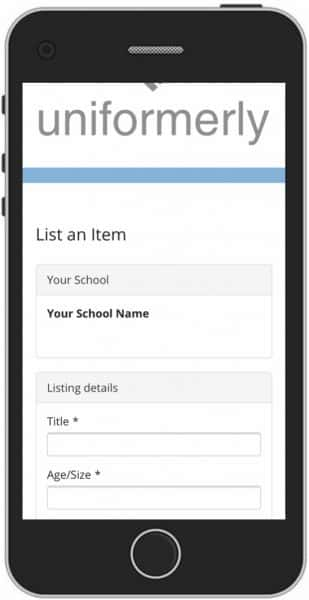 2. Add the items you want to sell onto the site – we automatically list them under the school in your profile for everyone else at your school to see.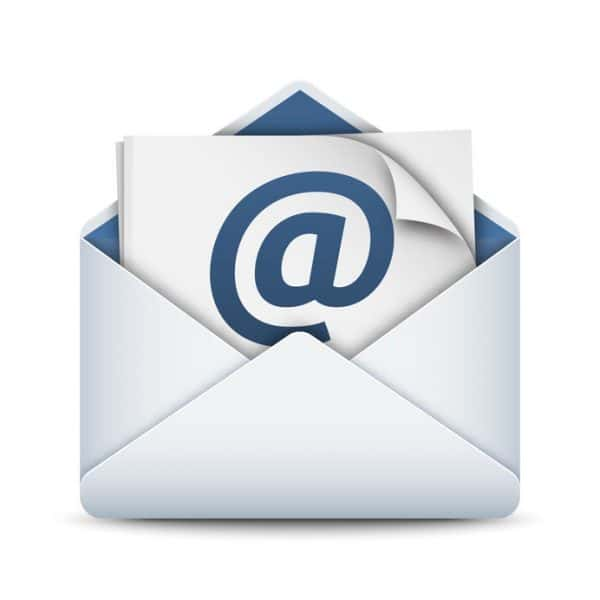 3. Get notified by email when another parent is interested in your item.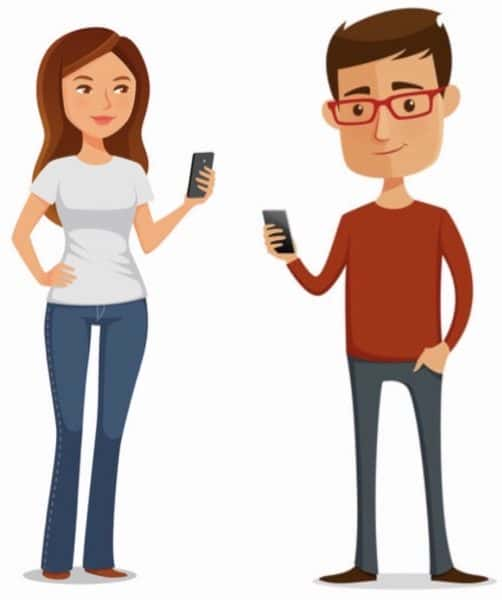 4. Arrange to meet the buyer at school drop off or pick up to hand over the item.

5. Delete your listing from the site – at this point we offer you the chance to donate a portion of your profit to your PTA – this is of course entirely optional.
---
Selling Items as a PTA…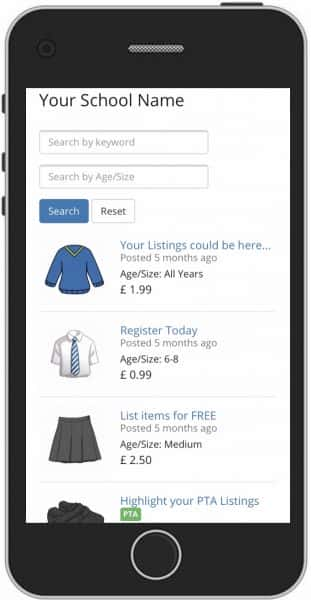 1. Selling on behalf of a PTA can be done through a personal membership (in the name of an individual or a PTA) for free. This works exactly the same as if you are a parent selling items on Uniformerly.
2. If you wish, you can add an optional PTA Boost to a membership. This costs £2 a month and offers extra benefits to help your PTA run a successful online shop. These extras include PTA highlighted listings, a longer listing period, your school logo on your page and more. Full details can be found on the PTA Boost page.

3. Your PTA can receive donations from parent to parent sales whether you have the PTA boost or not.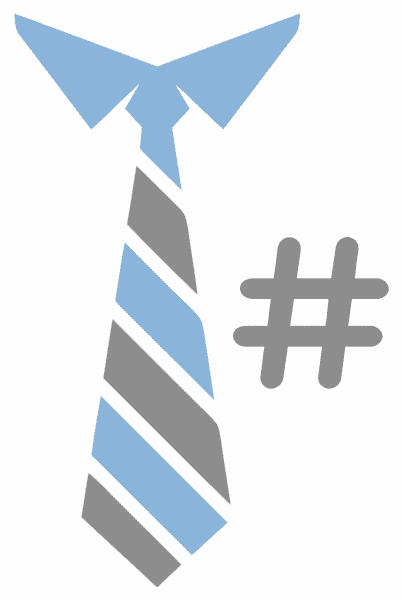 4. How you run your PTA shop is entirely up to you. We recommend recording the # number given by the website on the item using a sticker. When a parent contacts you, you will be sent the # number in the email. Simply match the number to the item and have the item ready to be picked up by the parent from the school office or designated person. Payment can be cash, PayPal or any system you have running at your school.