Girls Purple trim blouse- 26"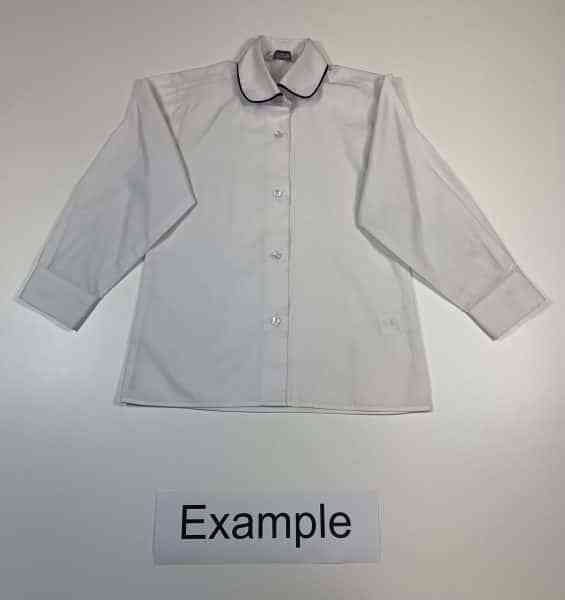 Age/Size: 26"
Condition: Used (Great Condition)
Quantity: 6
Description: We list items as: • Used great condition (meaning just what it says; the item is used but with little/no abrasions and no stains, with buttons/zips present/working.); or • Used good condition (meaning that whilst second hand, they are fully workable and wearable and of a standard as parents we believe is acceptable to wear from purchase and represents the standard expected at The Glasgow Academy, albeit they do have signs of use and wear). • Occasionally, we do receive items that are "new" and unworn, with their tags still attached or of exceptional quality and we will list these separately. When selecting items from our stock, we are using a "best available at the time of selection" approach (much like online groceries). If the items are not the right size or you are uncomfortable with its quality, we offer a no quibble exchange or return with a credit towards future purchases. Please just contact us at uniformshop@tgacommunity.org.uk and we will arrange this.